What is a Blue Moon?
The year 2018 is a Blue Moon bonanza! There was one in January and one on March 31st. The next one won't arrive until October 2020. But, don't worry… we've got 3 other types of moons lined up for you.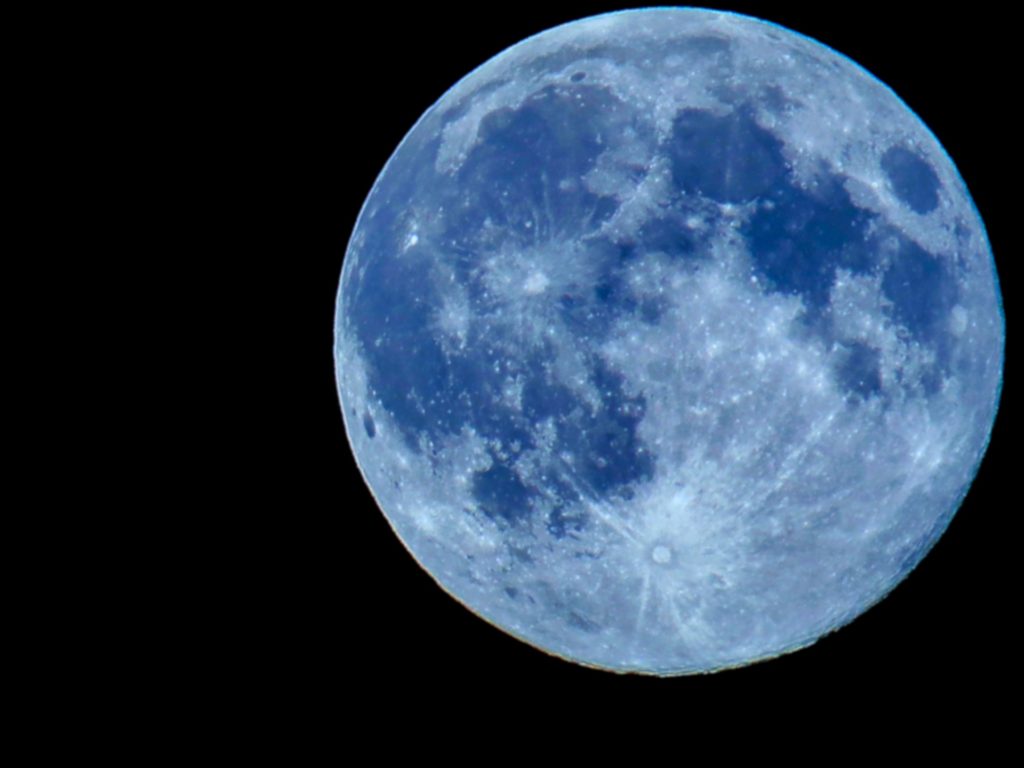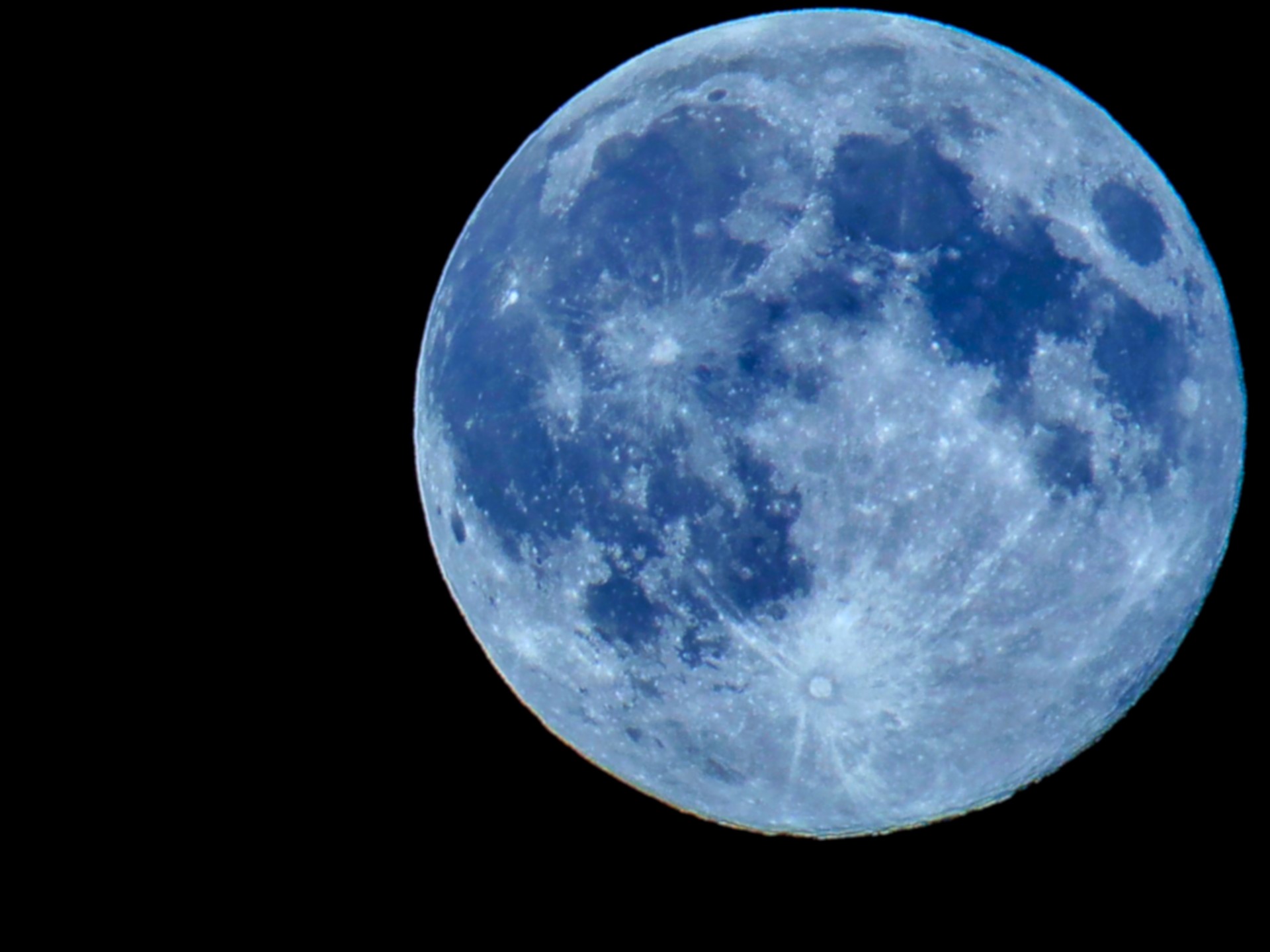 The Basics
A Blue Moon happens when there is a Full Moon on the 1st* day of the month and a Full Moon on the last* day of the month. Two full moons in one month!
In other words, a Blue Moon is when there is a full moon twice in the same month. These two full moons always happen on the 1st or 2nd and the 30th and 31st of a month. "Blue Moon" is just a name for the second moon in that month – the moon does not turn the color blue.
Read on to learn about how the Blue Moon came to be and some suggestions for giving the other moon phases "Blue Moon" style names when they appear twice in a month. Suggestions are: Dark Moon, Nose Moon, and Tail Moon.Click here to continue reading…